Mint Fusion Loose Leaf
Mint Fusion Loose Leaf
Regular price
$14.99
/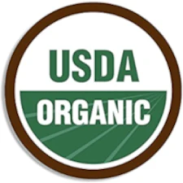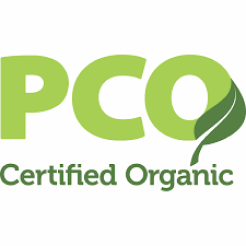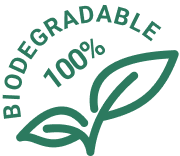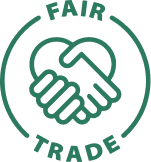 ---
Subscription
• Sweet, Revitalizing Mint Infusion – A smooth and delicious tea-drinking experience our black tea contains lemongrass and natural mint ingredients that blend together to create an eye-opening, yet subtle flavor that dances across every tastebud.

• Morning and Afternoon Energy Booster – The powerful blend of peppermint and spearmint in our mint tea provides the clean, sustainable energy your mind and body need to feel more focused, alert, and energetic all day long.

• Certified Organic with Exceptional Flavors – We craft our mint tea loose-leaf blends using USDA-certified organic ingredients which means they're non-GMO, gluten-free, and vegan friendly. They're also better for short- and long-term wellness.

• Small-Batch Blended Craftsmanship – The quality of any great tea starts with how it's made which is why our peppermint and spearmint tea is crafted in small batches to ensure increased freshness and bolder flavors and aromas throughout.

• Fresh, Bold, and Easy to Enjoy – Like our other tea blends our organic peppermint tea with lemongrass and spearmint comes in a fresh loose leaf that provides a more single-cup friendly steeping experience for home, work, and travel enjoyment.

steep time

4 minutes
caffeine level

Light
temperature

212 F 100 C