Lemon Lavender Loose Leaf (2.2oz)
Lemon Lavender Loose Leaf (2.2oz)
Regular price
$13.99
/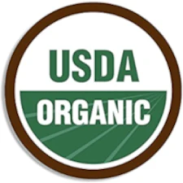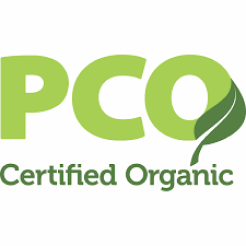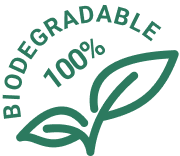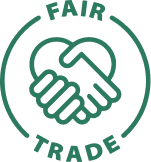 ---
Subscription
Calming and Restorative Experience – Our tea lavender and lemon blend can be enjoyed hot or cold and provides a soothing flavor and aroma that helps you relax, de-stress, and find comfort right before you fall asleep or when you need to unwind.
Naturally Decaffeinated Tea Blend – Gentler for those with caffeine sensitivities this lavender lemon tea is caffeine free while still providing you with a fresh, bold flavor and aroma that helps you feel more at peace when you need it most.
Support Daily Immune Defense – The natural antioxidants found in our caffeine-free tea also fortifies immune system defense while supporting digestive health, which is important for maintaining daily wellness all year-round.
Crafted in Small, Fresh Batches – One of the best aspects of Tastings Tea lavender and lemon tea is that it's made in small, artisan-crafted batches so you can be sure that when it arrives on your doorstep it's fresh and delicious.
Smooth Steeping Loose Leaf – We want you to enjoy your favorite decaffeinated lemon and lavender tea wherever you go which is why it comes in a fast-brewing loose leaf that you can enjoy at home, at work, or when you're traveling.
steep time

4 minutes
caffeine level

Medium
temperature

212 F 100 C