Jasmine Green Tea Loose Leaf (4.oz)
Jasmine Green Tea Loose Leaf (4.oz)
Regular price
$14.99
/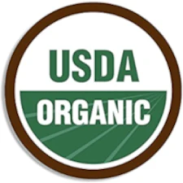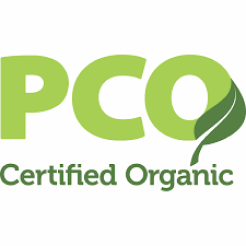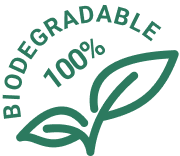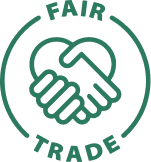 ---
Subscription
Reenergizes You Mind and Body – This organic green tea infused with jasmine blossom helps jumpstart your day and stimulates your mind with a gentle boost of caffeine that promotes higher levels of mental focus, clarity, and energy.
Robust Flavor and Vibrant Aroma – As a pure green tea you'll enjoy a smoother, more delicious taste that inspires your tastebuds and a bolder, fresher aroma that helps wake you up and get you ready to be productive all day long.
Rich in Healthy Antioxidants – Our pure green tea is bursting with antioxidants that nourish your body at the cellular level and help fight free radical damage with a high polyphenol count that benefits weight loss and blood sugar levels.
Crafted in Small, Fresh Batches – Like our other exciting organic tea blends our jasmine green tea is made in small batches to help us maximize freshness and taste, so you can be sure that every drop from every cup tastes better than the last.
Single Cup or a Large Pot – This organic jasmine green tea comes in easy-to-brew loose-leaf tea leaves that steep quickly, so you can craft just a single cup to get you going in the morning or an entire pot to share with family, friends, or coworkers.
steep time

3 minutes
caffeine level

Medium
temperature

175 F 80 C