Green Tea Loose Leaf (3.oz)
Green Tea Loose Leaf (3.oz)
Regular price
$12.99
/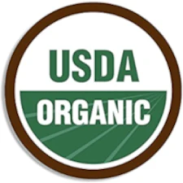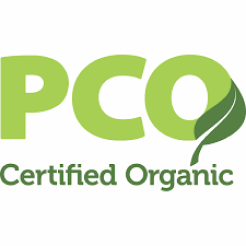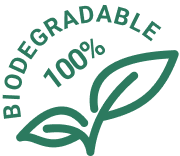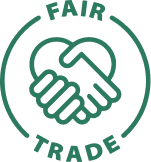 ---
Subscription
All-Natural and Organic Green Tea – This loose-leaf green tea naturally stimulates energy levels, focus, and mental clarity to keep you alert and energetic, which can impact mood, physical stamina, and overall personal productivity.
Highly-Protective Antioxidants – Like green tea powder or green tea extra our green tea leaves contain polyphenol compounds that fight oxidative stress and free radical damage to keep cells functioning properly as you age.                                                                                                                           

Delicious Taste - At Tastings Tea we want our customers to know that the processing and blending of our specialty teas is done with the goal of bringing you the best tasting cup of tea possible. It should be noted that our green tea is best brewed around 175 degrees Fahrenheit.
Small Batches, Big Flavors – We want our customers to know that big, bold flavors start with artisan-quality tea crafting, which is why all our tea blends are made in small batches to better ensure freshness and quality from start to finish.
Loose Leaf for Easy Steeping – Be it in the morning before work, after those slow afternoon meetings, or enjoying a pick-me-up before heading out with friends our travel-friendly loose leaf green tea is easy to enjoy at home or traveling on the go.
steep time

3 minutes
caffeine level

Medium
temperature

175 F 80 C