English Breakfast Loose Leaf (3.5 oz)
English Breakfast Loose Leaf (3.5 oz)
Regular price
$12.99
/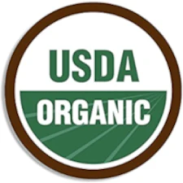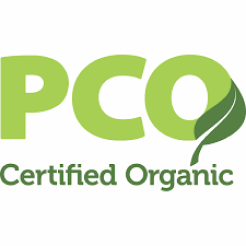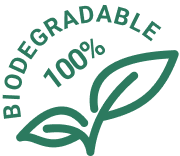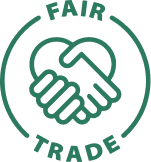 ---
Subscription
Traditional English Breakfast Tea – Offering all the flavors you love with an organic black tea but in a Tastings Tea breakfast tea blend, you'll love the full-bodied aroma and eye-opening taste that make your mornings feel more focused and energetic.
Sustainable Energy for the Day Ahead – We love our tea English breakfast blend from Assam and Nilgiri because it provides the kind of natural boost you want to wake up, improve clarity, and be productive no matter what's on the schedule.
Revitalizing Antioxidants and Minerals – Our organic black tea is not only super easy to steep they're rich in antioxidants, polyphenols, flavonoids, folate, and potassium to help enhance circulation and modulate cortisol levels.
Artisan-Made Small-Batch Blends – Tastings Teas are crafted by genuine tea artisans who understand that freshness starts with small, focused batches. That's why our teas offer bigger flavors, bolder aromas, and quality you can taste.
Kitchen, Office, and Travel Staple – Great tea should be enjoyed at all times of day which is why our breakfast tea comes in loose-leaf form that's easy to steep at home, when you're working early in the office, or off enjoying great vacations.
steep time

4 minutes
caffeine level

Medium
temperature

212 F 100 C