Dream Tea Loose Leaf (1.2 oz)
Dream Tea Loose Leaf (1.2 oz)
Regular price
$10.99
/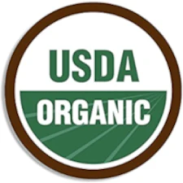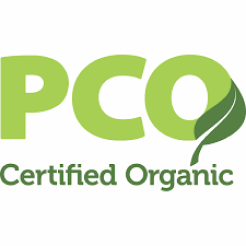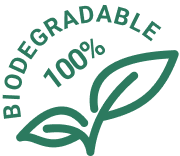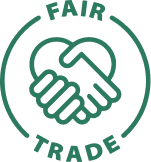 ---
Subscription
Relax – This Dream Tea offers far more than your average chamomile tea. It's infused with organic chamomile, lemongrass, and valerian root to help you unwind and prepare to drift off to sleep. 

Smooth, Delightful Flavor – Along with promoting calming focus and relaxation this tea that makes you sleep comes in a great-tasting flavor that makes it a go-to for tea lovers. It also helps you wake up feeling focused, refreshed, and ready for the day.
Simple Steeping Process – This loose-leaf tea for sleep is easy to enjoy at home or while traveling thanks to loose-leaf tea that can be slipped into your favorite tea press or maker and steeped to perfection without releasing leaf particulates.
Small-Batch Craftsmanship – Here at Tastings Tea we want every drop of our pure sleep tea to taste amazing from the first sip to the last which is why we make small batches to ensure the highest-quality freshness, flavor, and aroma.
Premium Loose-Leaf Teas – Our pure organic chamomile tea blend comes in smooth steeping loose leaf that's perfect for brewing a fresh, delicious cup of tea in minutes. This means you can enjoy a nice, dreamy cup right before bed with less effort.
steep time

4-5 minutes
caffeine level

None
temperature

212 F 100 C