Cinnamon Ginger Loose Leaf (4.45 oz)
Cinnamon Ginger Loose Leaf (4.45 oz)
Regular price
$11.99
/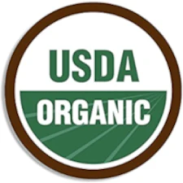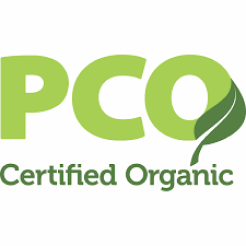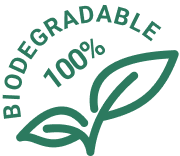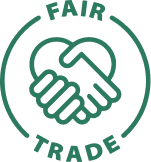 ---
Subscription
Delicious Warming Winter Blend – A wonderful way to warm up on a cool evening this hot cinnamon tea with organic ginger root provides a smooth spice-infused flavor that tantalizes the tastebuds and fuels your inner fire.
Antioxidant-Rich Organic Tea – Organic cinnamon and organic ginger root are both packed with healthy antioxidants that repair and protect your body at the cellular level, which is important for maintaining supple, vibrant skin as you age.
Low-Calorie, Low-Carb Option – Our premium cinnamon and ginger root tea are that they're non-GMO, gluten-free, and vegan friendly to help you maintain your active diet goals while better supporting blood glucose levels.
Small, Fresh-Made Batches – Quality and freshness go hand in hand when it comes to Tastings Tea which is why our ginger cinnamon tea is freshly made by tea artisans in small batches so we can better ensure better taste and aroma in every order.
Premium Loose-Leaf Tea – This ginger root and cinnamon tea should be something you can enjoy in your own kitchen, at work, or when you're on vacation which is why it comes in a high-quality loose-leaf form perfect for quick, easy steeping.
steep time

4 minutes
caffeine level

None
temperature

212 F 100 C