Rooibos Loose Leaf (4oz)
Rooibos Loose Leaf (4oz)
Regular price
$12.99
/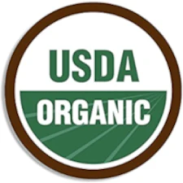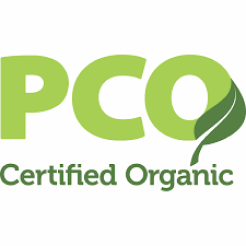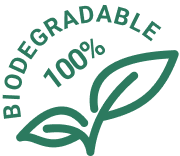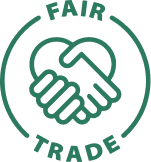 ---
Subscription
Organic, Full-Flavored Tea Blend – This South African rooibos tea loose leaf blend is crafted with natural ingredients rich in antioxidants that nourish your body at the cellular level while satisfying your desire for a bold, fresh tea that's better for you.
Natural, Caffeine-Free Alternative – Smooth and delicious this rooibos tea loose leaf blend offers a great-tasting flavor that's free from caffeine unlike black teas or green teas, so you can enjoy a clean, sustainable natural energy boost.
Focused On Wellness – Our organic rooibos tea is not only easier to steep and enjoy the rooibos loose leaf tea helps soothe inflammation along the digestive tract which can reduce cramping and relieve digestive imbalance for improved regularity.
Artisan Crafted Small Batches – We take pride in the taste, aroma, and overall freshness of our loose-leaf rooibos tea because they're made in small batches to ensure amazing flavors and exceptional freshness in every cup.
Quick, Easy-to-Steep Loose Leaf – This rooibos tea comes in a loose-leaf form that's easy to enjoy in a pot or a single, so you can enjoy a freshly-made cup in just a few minutes when you're at home, work, or on the go.
steep time

4 minutes
caffeine level

None
temperature

212 F 100 C