Turmeric Rose Loose Leaf (3.0z)
Turmeric Rose Loose Leaf (3.0z)
Regular price
$12.99
/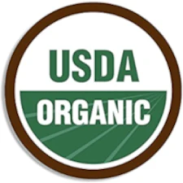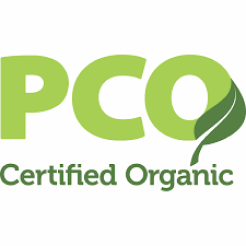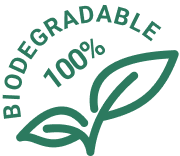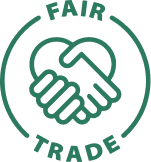 ---
Subscription
Revitalizing Pu Erh Tea Blend – An energetic blend of Pu-Erh, turmeric, and rose petals this organic tea offers a smooth, delicious taste and revitalizing aroma that's fresh, enjoyable, and perfect for early mornings and slow afternoons.
Restore Mental and Physical Energy – Offering a cleaner, more sustainable energy boost over coffee or energy drinks this Pu-Erh tea loose-leaf blend provides a stimulating boost to help increase focus, clarity, and stamina.
USDA-Certified Organic Ingredients – Tastings Tea blends, including our organic turmeric tea and rose petal tea blend, are made with high-quality, organic, all-natural ingredients to ensure it supports your natural tea drinking efforts.
Exciting Taste, Fresh Small Batches – You shouldn't ever have to sacrifice freshness or taste when it comes to quality tea which is why this loose-leaf Pu-Erh tea blend is made in small batches and shipped out fresh, so you can enjoy every tasty cup.
Full Pot or Single-Serve Steeping – If you're like us you love tea at home, at work, and especially when you're on vacation, which is why this organic tea comes in a smooth-steeping loose leaf that's easy to steep for a fresh-brewed tea you'll love.
steep time

4-5 minutes
caffeine level

Light
temperature

212 F 100 C